The Girl With Big Hair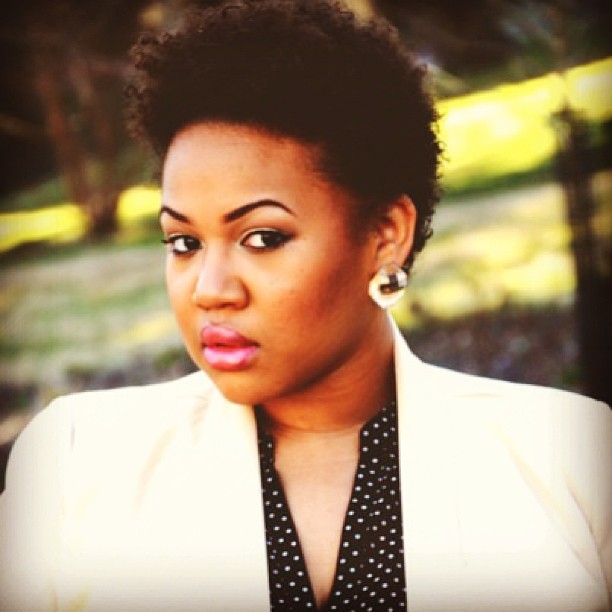 And so it begins...
The Girl wBig Hair has OFFICIALLY launched. Can we talk about how long this has been in the making?! We're talking back to 2012 when I had all the free time in the world before grad school. Or back to last year when I celebrated the 1000th time that I had answered the "what do you put in your hair" question.
It was time.
So, here we are. Bloggin' it up. Its only right that I start this thing off with a disclaimer.
I don't claim to be an expert...except when I actually am an expert (lol, jk). I do what I do because I really enjoy doing it. There is no science, there is no formula or a one-size-fits-all way. So everything that I blog about is from my perspective. Please feel free to try, share, critique, vent, etc...
I know you're wondering, "Firenza, what are you going to be talking about? What's this blog about?" GREAT question.
This is NOT, I repeat, NOT a fashion blog. This, my dear friends, is a lifestyle blog. This, is where I will share all of my experiences. THIS is where you'll find the answers to all the great questions that I get on Facebook, IG, Twitter, snapchat. From what I put in my hair to how I get up early in the morning for the gym. THIS is your hub for all things Firenza (please...just let me bask in this 15 seconds of glory).
I'm so excited! I can't wait to start to share all things with you guys! Please, feel free to suggest. Feel free to ask. Feel free to critique (respectfully *side eye emoji*). I'm really just here to do life with ya'll. Interact with me. This is going to be fun *insert smirk face emoji*
TGwBH